The Best Soap Subscription: Handmade All Natural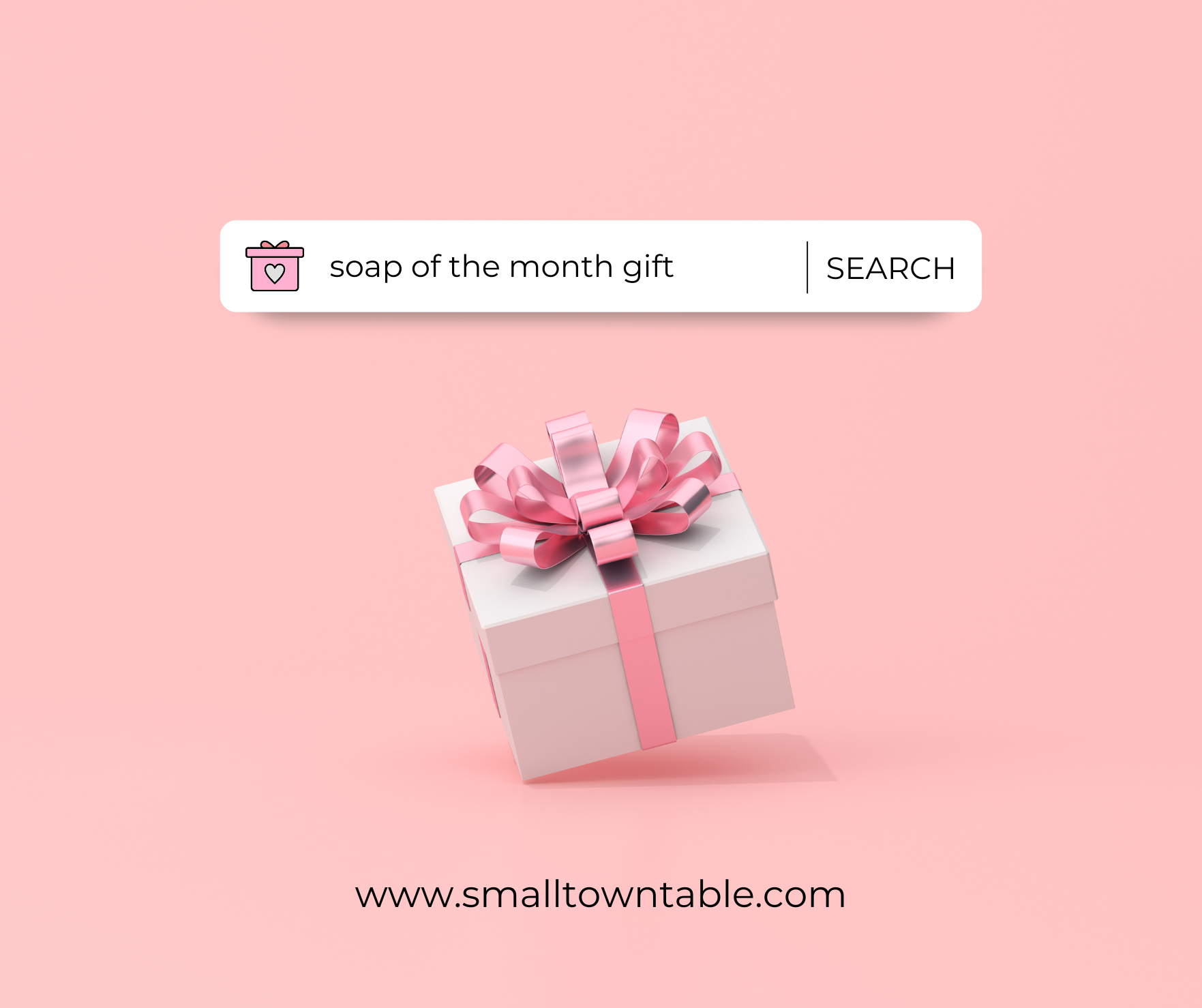 Introducing the Soap of the Month Club: A Luxurious Gift that Keeps on Giving
If you're looking for a unique and indulgent gift for yourself or a special someone, look no further than the soap of the month club. With this subscription, you'll receive a handmade, all-natural soap bar made in the USA every month, plus two samples to try and vote on.
But what makes the soap of the month club such a special gift? Here are just a few reasons:
It's a treat that keeps on giving. Each month, you'll receive a new soap bar to enjoy and look forward to.

All of our products are high-quality and sustainable making them another great gift option.

You'll have the opportunity to try out different scents and vote on your favorite, which adds an interactive element to the gift.

By subscribing to the soap of the month club, you'll be supporting small businesses and artisans.

It's a practical gift that everyone can use and appreciate.

You can choose to gift a single month or multiple months, making it a customizable gift option.
With so many benefits, it's clear that the soap of the month club is a luxurious gift that is sure to be appreciated.
In addition to our popular soap bars, we are now also offering liquid versions of our most popular scents. Whether you prefer a bar or a liquid soap, we've got you covered with our all-natural, handmade options. Be sure to check out our liquid soaps in addition to our soap of the month club subscriptions for even more options to pamper yourself or a loved one.
Happy Pampering!