BLACK FRIDAY CYBER MONDAY BOGO 50% EVERYTHING!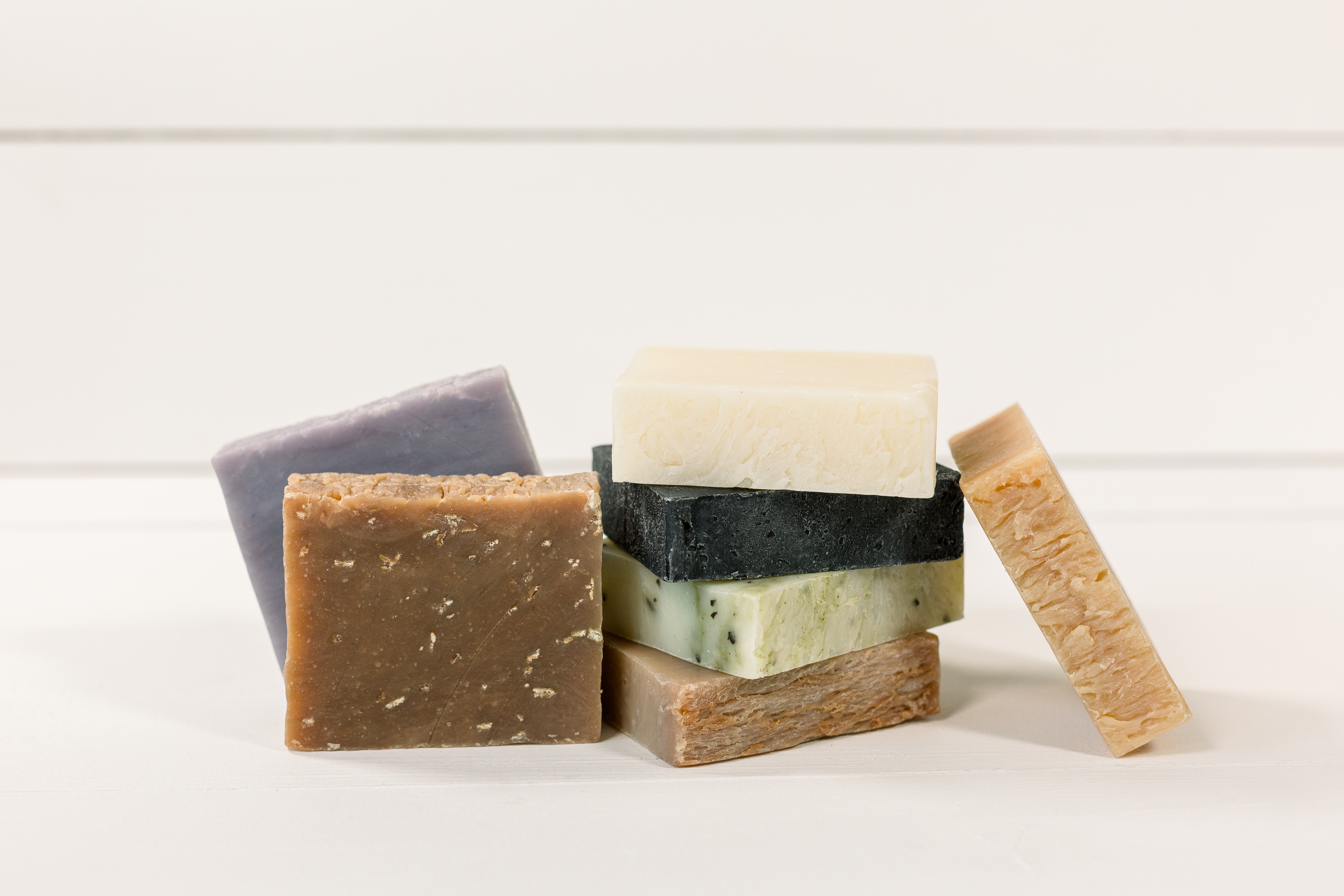 Our soaps are an experience, not just a jump in the shower.

Get ready to pamper yourself with our handmade soaps! Small-batch crafted for ultimate freshness, each bar boasts pure, undiluted, and therapeutic-grade essential oils. And guess what? Every soap comes with a chic Soap Sack for eco-friendly glam storage!
Lather up, exfoliate, and hang it to dry—no soap waste here!
Oh, did we mention our products are toxin-free, cruelty-free, and packed with love? 🚫🐾💕 Welcome to your new skincare obsession!