Self Care - Self Love - DIY - Gift Ideas - Unboxing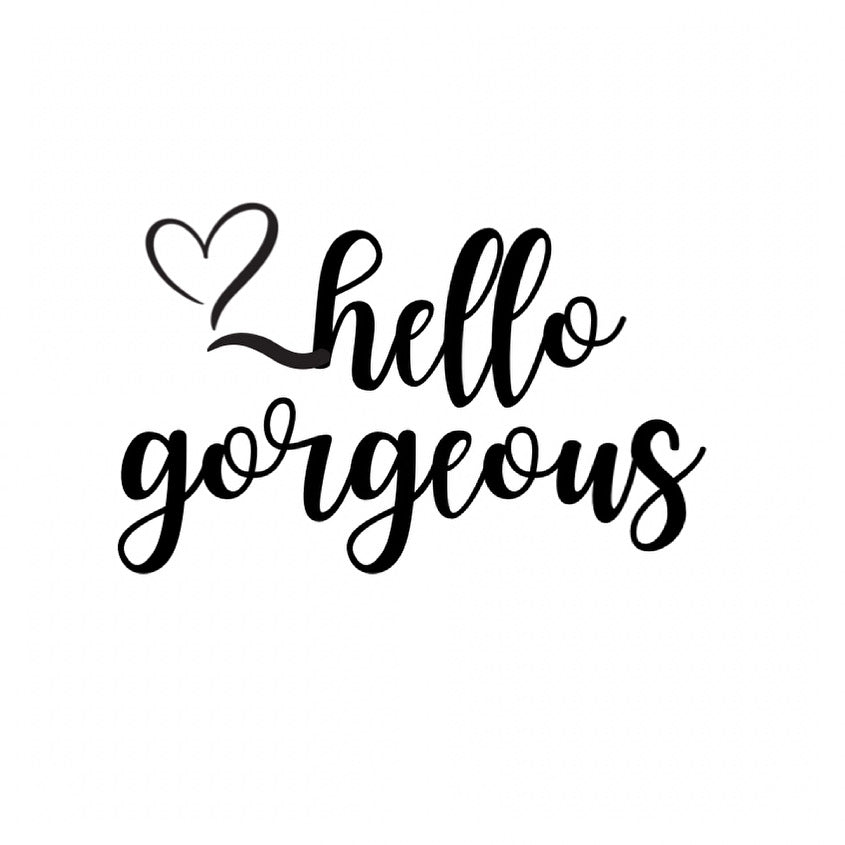 Welcome to the Smalltown Table Blog where we celebrate the coolest ways to make other women feel cherished. Gifts that inspire, along with behind-the-scenes glimpses into small business life, mom style. Visit us for both the practical and the pretty! We created our self care spa packages to inspire joy with ideas and activities. 
We want women to love on herself
We believe self care = self love  ♥ 
Here's our place to share some info and show you our Unboxing! Find our what's happening, and join our fun club.
We are your go-to for gifting for women. Shop personalized and custom gift boxes to friends and family. Shop pre-packed curations, Build a custom package or customize corporate gift boxes and swag bags.