BLACK FRIDAY CYBER MONDAY BOGO 50% EVERYTHING!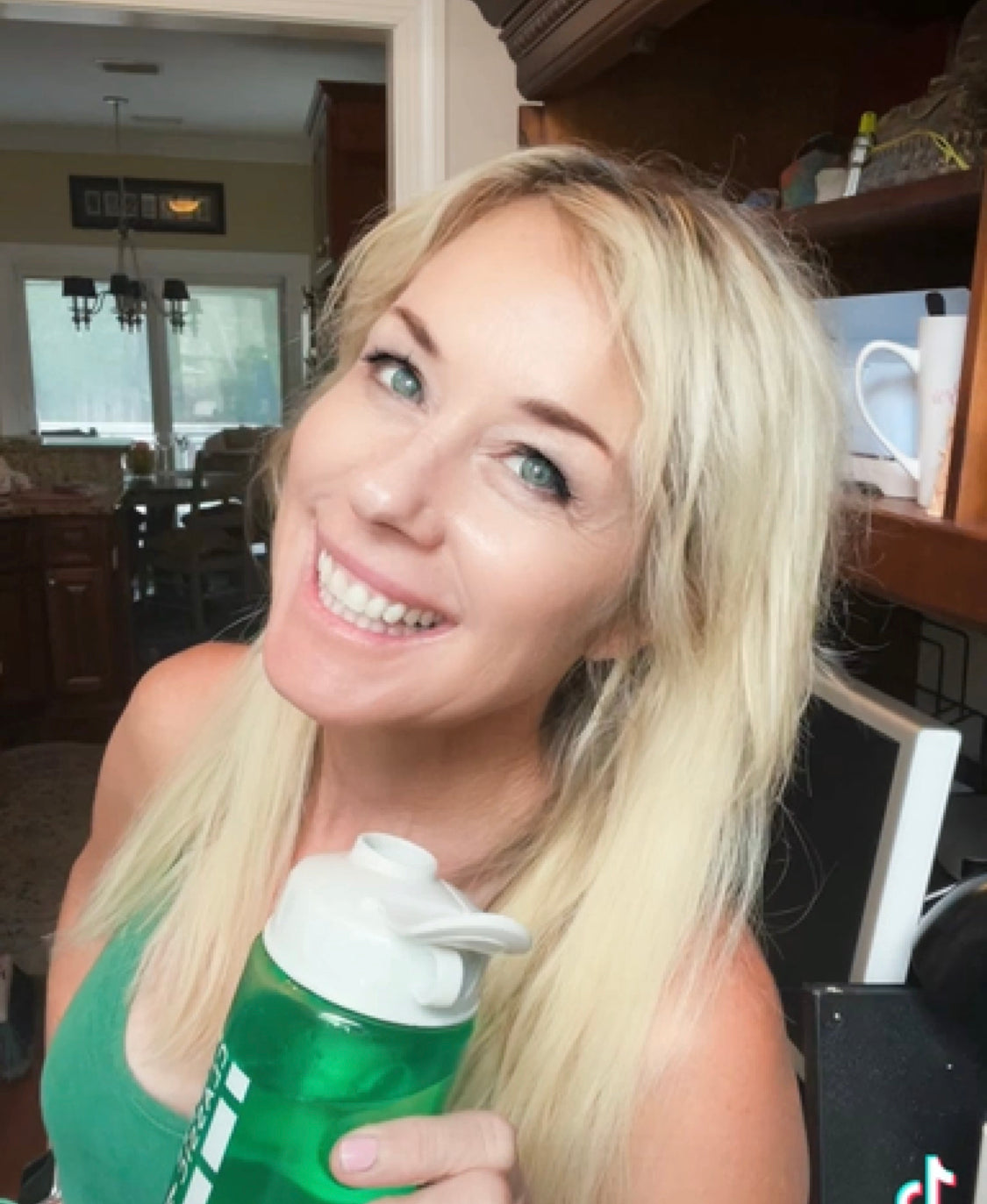 MONTHLY SUBSCRIPTION BOXES
The Best Self Care Subscription Box for Women that do so much, and put her own healthy habits last.

CHOOSE OUR 2 SUBSCRIPTION SERVICES:
How it Works

1. Subscribe to Happiness!
2. Monthly plans auto-renew, and you can change or cancel at any time.
3. Delivered to your door, just unbox and enjoy!
EXCLUSIVE SELF CARE PRODUCTS & WELLNESS TOOLS
We designed our subscription box to give her small doses of luxury all month, with the bonus of adding a healthy habit that easy to incorporate into your life. Every woman needs to restore and take time for herself. This collection helps you do it in small ways every day that won't feel like another-thing-to-do!
SELF CARE ISN'T JUST ANOTHER TO DO 
Self care is often thought to be hours of pampering your physical body. But it also includes mental and spiritual aspects. 
The Good Habits Club is the self care box with a touch of luxury and support you will love. 
Here's our current schedule: 
September - Drink More Water
October - Eat Less Refined Sugar
November - Daily Gratefulness
December - Give and Give to Yourself
January - Movement - Exercise
February - Movement & Meditation
March - Spring Cleaning!
We also made this subscription box membership affordable, so we can really grow into our best selves. Every themed month subscribers receive self-care tools, trackers and guides, collectible affirmation card, The Good Habits Community, All natural bath and body care products and surprises, custom personalization, and secret sales and discounts
FAQ - Frequently Asked Questions 
When will I receive my Subscription?
     Your payment will draft on the first the month and your package ships out by the 20th. (Usually earlier!)
What are the Shipping Costs?
     Free local delivery, flat $5 shipping cost.
Are products non-synthetic?
     Our products are as pure as Mother Nature allows. Handmade • All Natural • Paraben Free • Ph Balanced • Sulfate Free• Non GMO • Soy Free • Cruelty Free • Made in the USA
Can I send a month to a friend?
     Yes! Just contact us before we ship the boxes on the 5th of the month.
Do you offer a discount if I purchase a second box as a gift? 
Yes! Members get amazing discounts. As soon as you join we offer immediate discounts. Every month subscribers get some pretty cool offers.